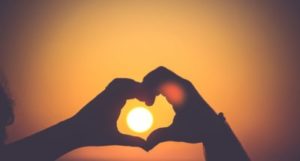 This is a thank you gift from my heart to yours.
I am so grateful to have you in my mind and my heart as I write these words, share insights and tools, and offer up what I hope is a bit of freedom from any pain that you may have.
As a token of my appreciation, I'm sharing this guided meditation that I made for you. It's something that opened my heart deeply and I hope it will do the same for you. It's just under 14 minutes. No meditation experience necessary.
This specific meditation has more scientifically proven benefits than I can fit on a page, however in the link you'll find some of the biggies (for you science-junkies), as well as a personal story about my first experience of the Loving Kindness Meditation. If none of this interests you — no problem! Just skip down to the bottom of the page and begin by pressing play on the recording. Here's the link again: loving kindness meditation.  
It may just shift everything.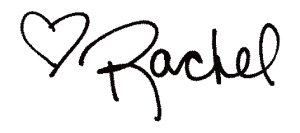 P.S. If you're in New York on June 26th, I'm co-leading a workshop that you don't want to miss — Mindfulness & Movement: Momentum to Getting Unstuck. Register ahead to save your spot.
P.P.S. If you haven't yet, be sure to take the free 10-question MindBody IQ Quiz to become more in-tune with your mind-body connection for self-awareness and healing. You also may want to join the MindBodyWise Living Room private group on Facebook, if you like deep conversations and inspiration about personal growth.