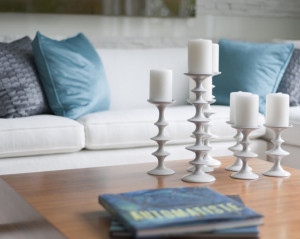 Navigating life's challenges is hard. It can feel lonely, scary, stressful, overwhelming and downright depressing.
Sometimes, it probably feels like you are doing it alone and you wonder if there are others out there having similar struggles. And if they are out there, WHERE ARE THEY?
You no longer have to go it alone or attempt to handle your life trials solo.
Imagine an inviting, virtual, private group where, day or night, you could share and be heard or listen and support others just like you – people who want to learn, grow and heal – mind, body, and heart — in order to live more fully, freely and joyfully.
That's exactly what you'll get when you join the MindBodyWise Living Room. No strings attached. No cost.
This is a 100% free online private community, for people like you (and me).
I'm actively participating in the group too!
I'll be sharing some of my own experiences as well as providing support, inspiration and mind-body-informed tools to support you in becoming MindBodyWiser.
There's no requirement to share and no limit to how often you choose to share. It's your space to use as you see fit.*
*Of course, I'll be monitoring the MindBodyWise Living Room, to keep it emotionally safe, supportive, and respectful!
I can't wait to hang out with you, share with you and support you in the MindBodyWise Living Room…! Click here to grab a cozy seat and settle in…
Mi casa es su casa.