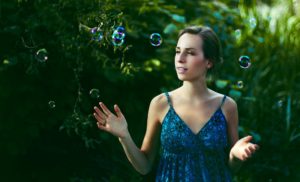 The Mindbodywise Bucket List  quite different and special no matter if you have already a list in place.
This list is inwardly focused.
It's designed for person growth and ultimately for intentionally creating more joy.
Drumroll please………..and the MindBodyWise Bucket List for 2017:
May you…
…practice opening your heart again and again
…make time to play like a child, carefree and silly
…connect deeply to your body, your mind and your heart
…walk through open doors of acceptance that are in front of you, behind you and within you
…appreciate the beautiful little details of being human
…stand tall, with your shoulders down and your collar bones "smiling" more than you hunch, hollow and slump
…eat deliciously, without guilt
…celebrate your wins and learn from your losses
…explore yourself and your life from a place of curiosity
…let go
…say "no" when you don't want to
…make self-care a priority
…take emotional risks (and some physical ones too!)
…make mistakes and learn life lessons from them
…practice gratitude for all that you have
…make choices that empower you
…go upside-down, somehow, to shift your perspective
…breathe, consciously and intentionally
…sing, dance and laugh from a sacred place within you
…spend time in nature
…admit you're wrong (and say you're sorry, but only when you really mean it!)
…talk to yourself compassionately
…cry from many moments of joy and some from pain
…hold doors open, give up your seat sometimes, and come from kindness as much as you can
…surround yourself with people who elevate you
…never stop striving for your dreams
…sleep, rejuvenate and wake up excited about your days
…light candles, not only on your birthday
…take embodied mindful breaks every day
…stretch your body, open your mind and feeeeeeel it allllll
…fall in love with yourself again and again
…listen to music that gives you goosebumps
…beam with pride for other people's success
…never give up on yourself
….heal
…love with all of who you are, live with all of who you are and trust that you are enough just as you are!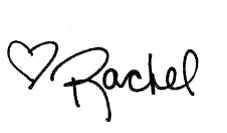 What would you add to the MindBodyWise Bucket List for 2017? Email me to let me know what you'd add…I love hearing from you!
P.S. Join other like-spirited, MindBodyWise personal growth junkies in the free MindBodyWise Living Room on Facebook. I hope to see you there!
P.P.S. If you want support with integrating any of the MindBodyWise Bucket List items into your life, I'm here to help! If you've been waiting to book a MindBodyWise session, consider starting with a free consultation first, to see how I might be able to help you.