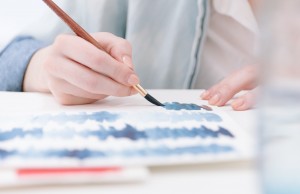 How to live with intention.
A new beginning is a marker that gives each of us an opportunity to get conscious about what we are creating inside ourselves and in the world.
It's a chance to start fresh, (re)design our lives, build new relationships, deepen existing relationships, and connect to our purpose.
You get to create it!
Each day we face innumerable choices. Some of these choices may be more simple, like what route will I use to get to work or what socks will I wear? Others are more consequential and create a ripple effect that can greatly impact your life and in the lives of others.
As you begin a new endeavor or a turning point, consider coming from a place of committed mindfulness, conscious action and love.
With each meaningful moment or choice that you face, consider asking yourself:
-what am I creating today?
-what kind of difference or impact do I want to make today?
-how can I improve myself today?
-what's a step I can take to create something better today for myself?
-whose life can I make better today and what am I going to do about it now?
-what is the most compassionate, loving action I can take right now?
-when I end my day, what do I want to be able to say about myself and my actions?
As you ponder these questions notice, not only what your mind says, but how your body responds. If you train yourself, your body (in conjunction with your mind), is your best guide in knowing what is best for you. This is the ultimate mind-body connection.
Do you find it challenging to connect with your body and mind in this way? Trust me, you are not alone! There are many tools to support you with this. All human beings have this capacity, and with some guidance, we can all learn to listen to the messages that have been there inside of us all along. If you're interested in gaining tools to connect more deeply with your whole being, ask me for more information. I'd love to hear from you!
In the meantime, go out and create beautiful things in your life…!
This is your chance — seize it!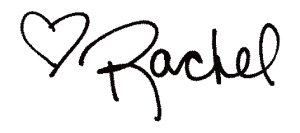 P.S. What's your MindBody IQ Score? Take the free 10-question MindBody IQ Quiz.
P.P.S. Join other like-spirited people just like you in the private, free Facebook group: the MindBodyWise Living Room.